Let's say goodbye to summer with some killer deals!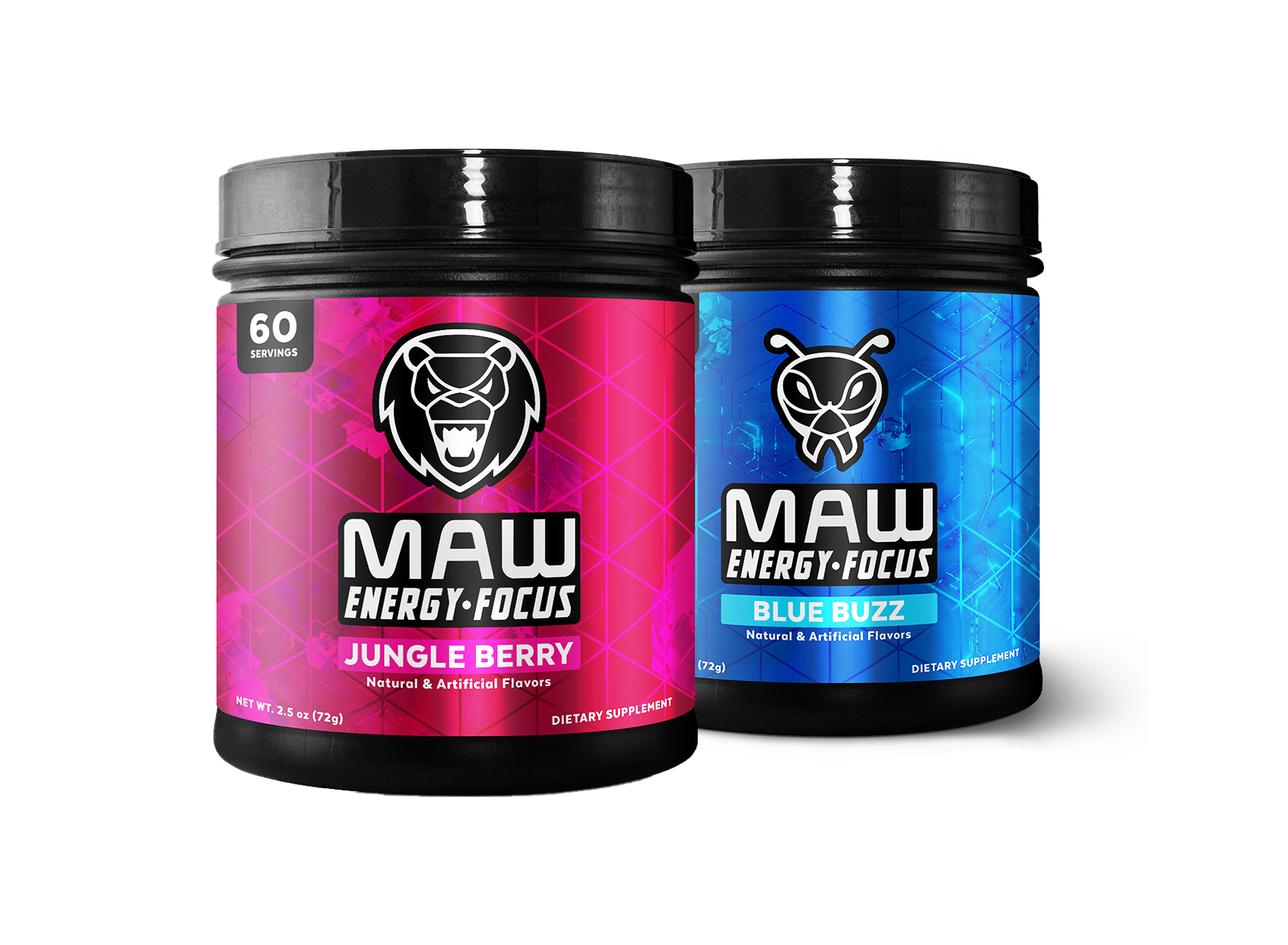 The buy one get one is a classic that we run once a year.
Buy any flavor of MAW Energy and get another Flavor completely free.

Buy two get two free and a bonus Sour Powder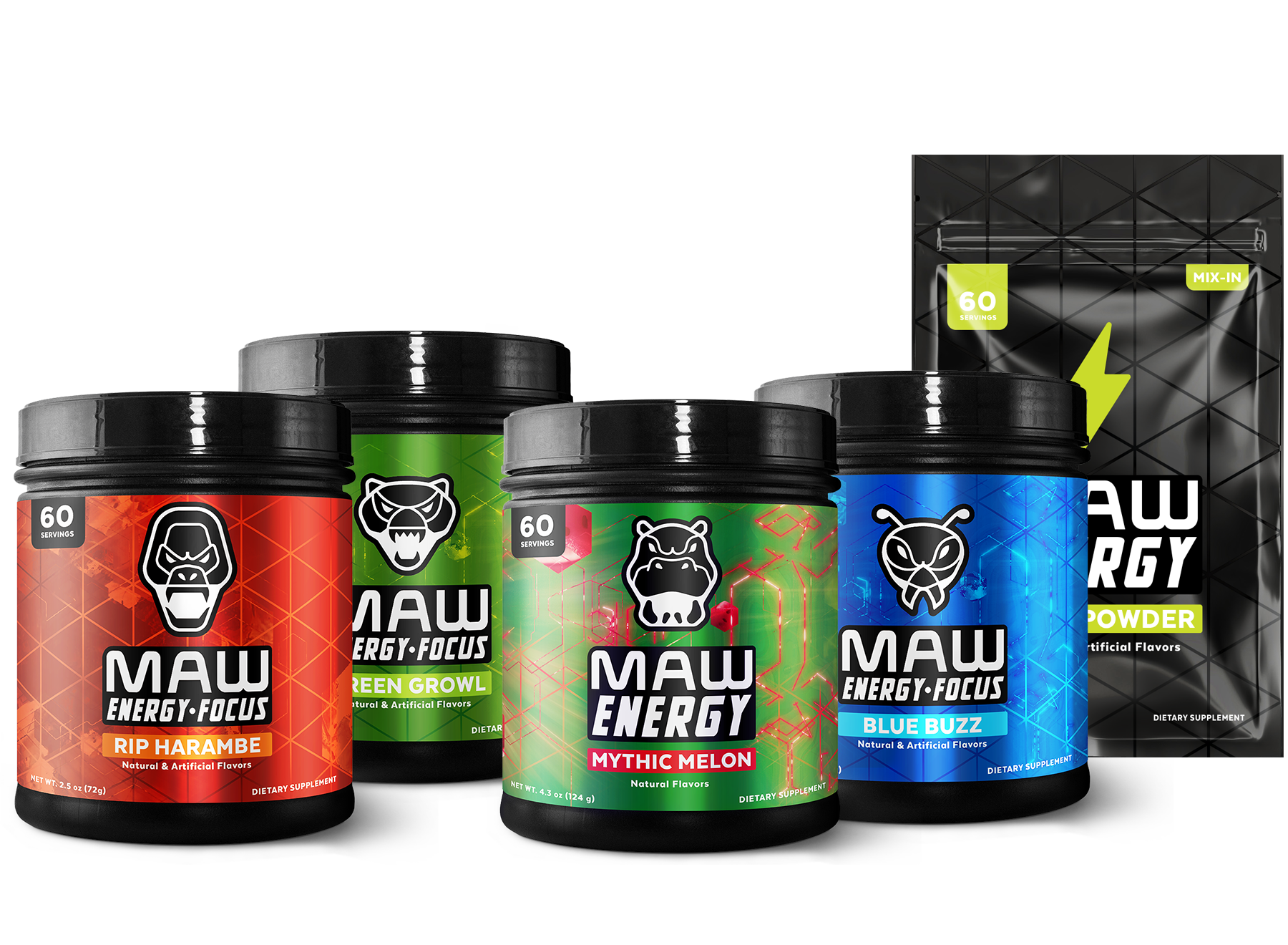 Why BOGO when you can Buy Two Get Two? Not only do you get more free MAW, but you get a free sour powder too.
Buy two flavors and choose two flavors to get for free.
Our Respect and Admiration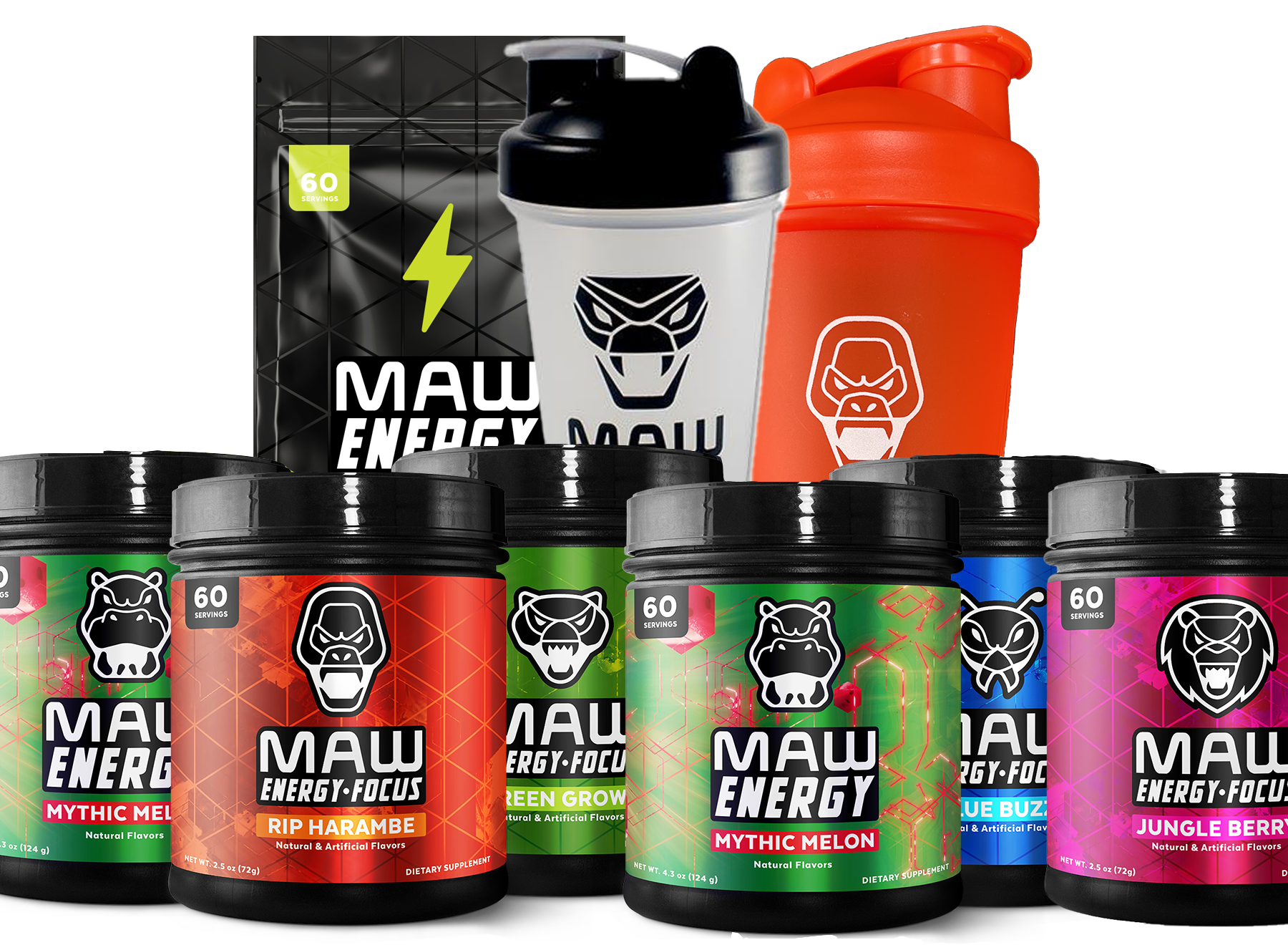 This bundle is absurd, but in one of those hell yeah kind of ways. Rare deal that only pops up once or twice a year.
Buy 3 flavors and choose 3 flavors to get free.