Video games are kind of a big deal to us around here. That should surprise exactly no-one. A good amount of our most cherished childhood memories have gaming at the center. One of those for me is the Christmas of '96.

The stockings had been rummaged through, the cinnamon pull-aparts lay in ruins, and wrapping paper was strewn from one end of the house to the other. If the excitement had ended there, we would have gone to sleep happy, over-sugared little kids. But my dad produced one more box, adorned with festive wrapping. After breaching the 15 layers of wrapping paper, we finally revealed the image on the package.

SEGA Genesis.

We. lost. our. minds. After months of begging and pleading, fervently laboring to stay on the "nice" list, with no faith that anything would come of it, we had received the ultimate christmas gift. For wryguy was an Xbox. Sailorcoug's was an N64. KG's was an abacus (I don't know; he's really old). I'm sure many of you could tell a similar story.
As we've gotten older we have come to recognize how incredibly privileged that moment was. We realize that circumstances don't allow every kid to experience moments like these. We want to do something to pass that joy along!

We're going to give away our Black Friday Profits (and maybe Cyber Monday too).
We have partnered with some really cool folks to help us do this in the best way possible. First, @mjhanks made an amazing video to help get the word out. Second, we have connected with some local groups who are going to help us place some consoles this Christmas. Third, we are partnering with Gamers Outreach, a charity that empowers hospitalized families through play.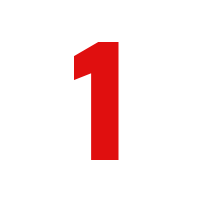 Like the @mjhanks video on TikTok. This is going to help us get the word out. 50k likes and we are going to give away our entire Black Friday profits. If it gets to 100k we'll throw in Cyber Monday as well.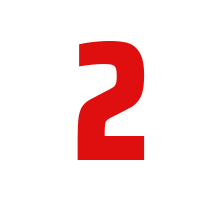 Give to those in need in your local area. There are tons of kids who deserve to have memories like yours and mine. We'd love to hear your story if you do! We'd love to hear your story if you do! Email christmas@drinkmaw.com to share.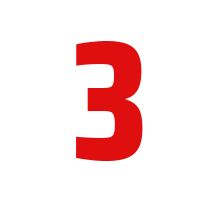 Donate to Gamers Outreach. Anything helps! Being in the hospital can be scary & isolating. Games give kids access to adventure & opportunities to socialize.