Regular price
Sale price
$34.95 USD
Unit price
per
Sale
Sold out
RIP Harambe, a delicious blend of mango, guava, tangerine, and strawberry that will give you the energy boost you need to conquer your gaming sessions. Named in honor of the beloved gorilla Harambe, this flavor is a tribute to his memory and the spirit of perseverance he embodied.

With one small jar of RIP Harambe packing the same energy punch as 75 cans of Red Bull, you'll have the endurance to outlast even the most challenging gaming sessions.
Share
View full details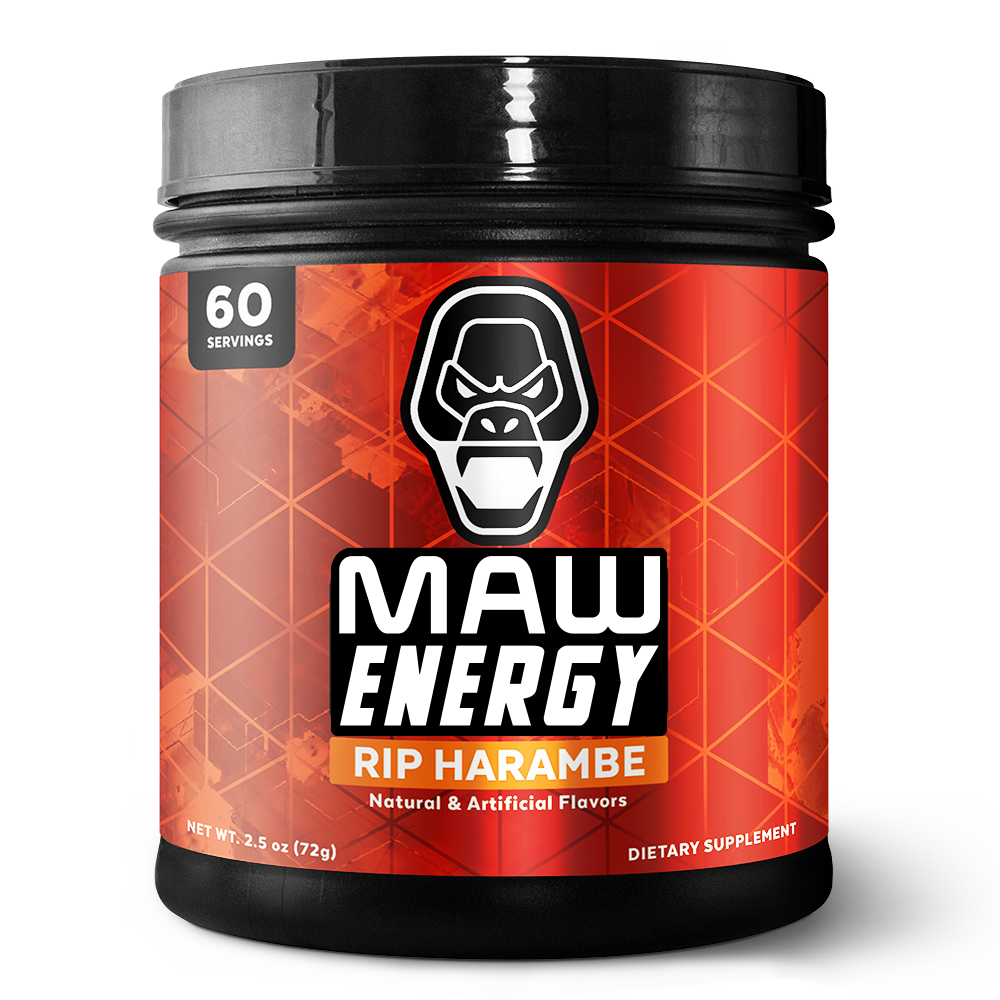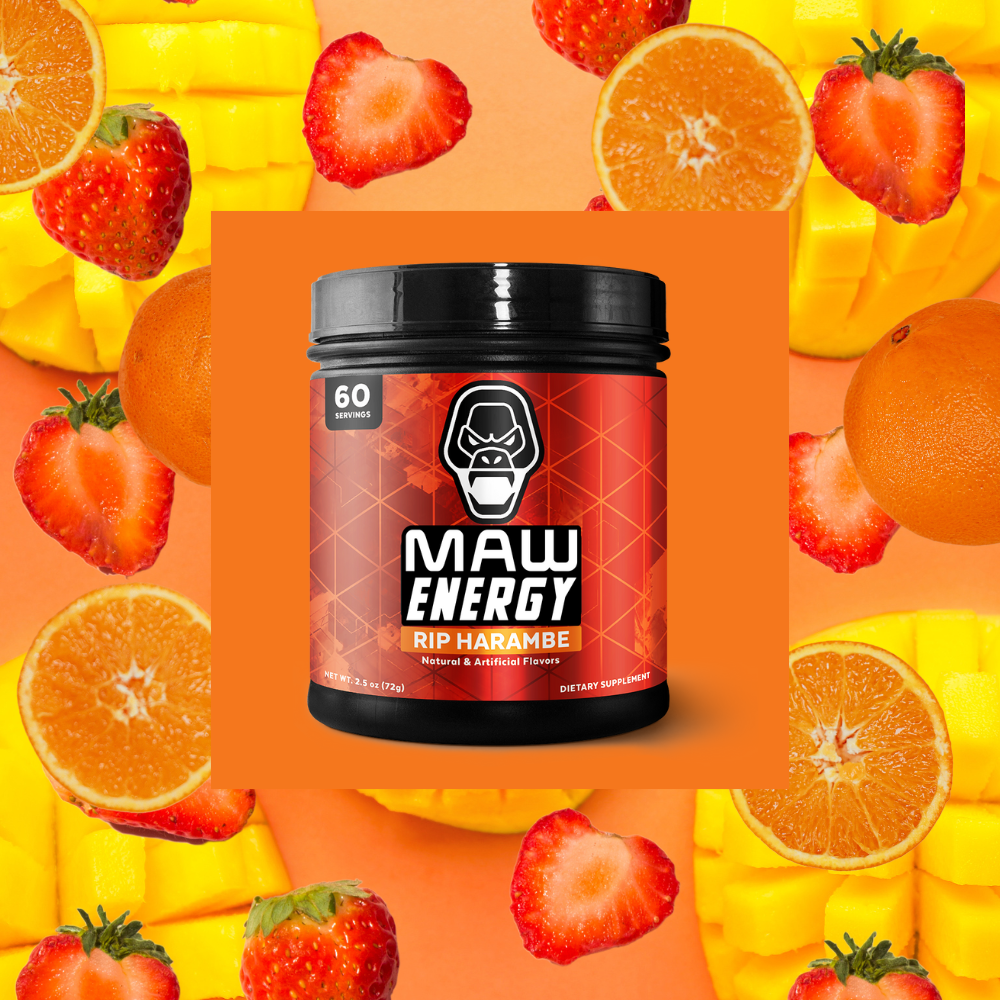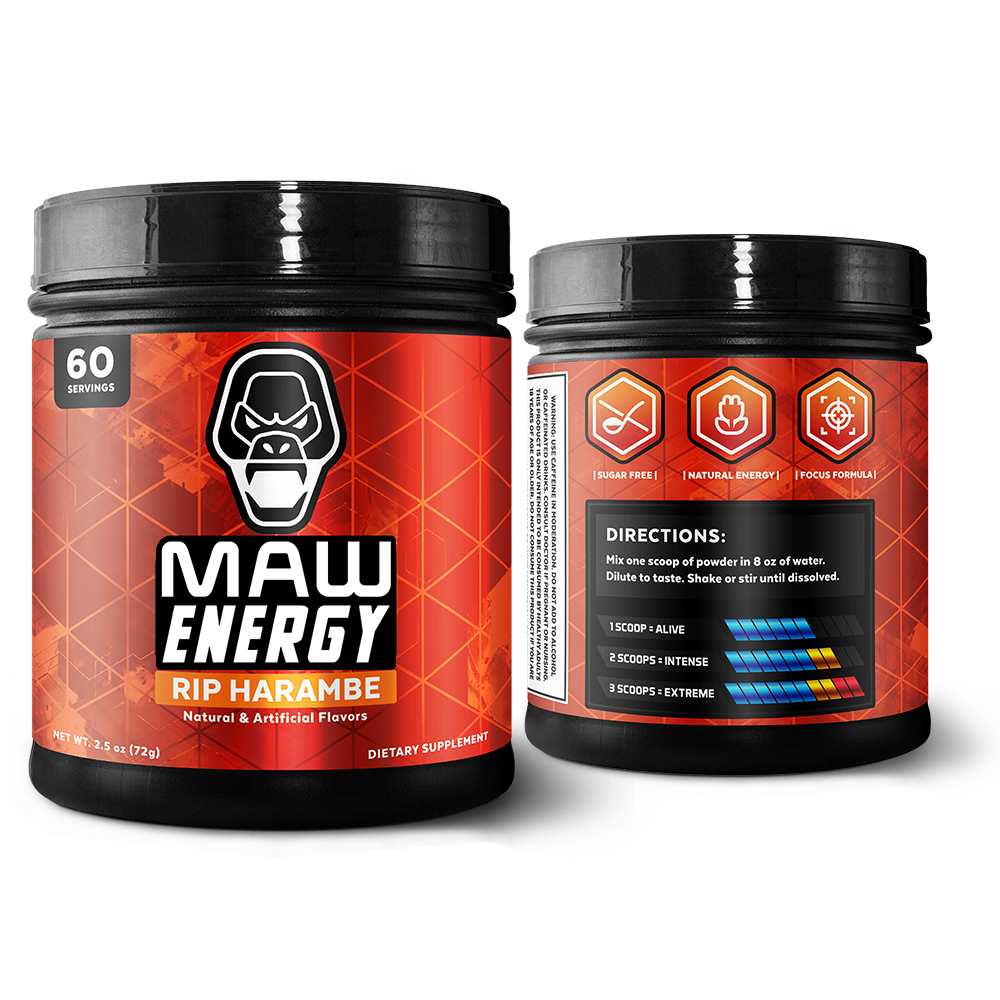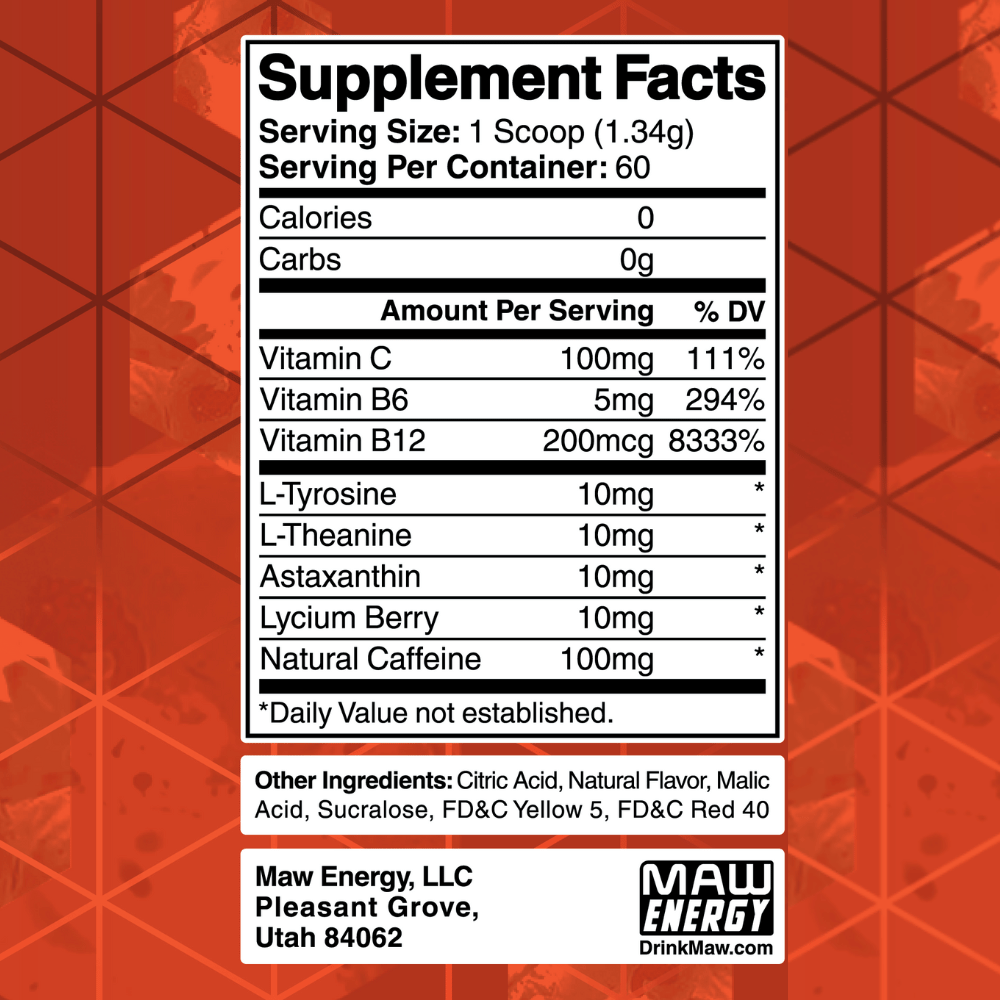 The is the best.
The first time I got this I thought I got ripped off. It's just a small little container with a tiny little scoop. I was SHOOK when ONE little tiny scoop is enough for my 24 oz water bottle. (The recommended serving is one of those little scoops for 8oz, I like mine a little mellower than that) RIP Harambe for the dub. I haven't even tried the other flavors cuz I love this one. People complain about the price, and I get that, but watch for sales! PS- I'm not a gamer, I drink this at work or after a night out. ;)
5 Star taste, 1 star price
Love all of Maw. Have tried every flavor. But the price per container is just too high to keep ordering. Love the product (Even though I do find that you have to add more than the package says), just wish the price was less. I would have this on auto-ship if it was better priced. No joke though, great product!
Maw for the win
Love the products delivers everything I need to get through my long work days. Thank you for always delivering a solid amazing product.
Delicious
I tried the blue one first and it was DIGUSTING so reluctantly I tried this one and man am I glad I did. It reminds me of the coating on a red gobstobber candy.
Interesting
The taste is hard to describe, but very good! (I'll usually mix this with jungle berry to tone the flavor down a bit)