Regular price
Sale price
$34.95 USD
Unit price
per
Sale
Sold out
ARCTIC HOWL is a refreshing blend of grapefruit & light citrus that will invigorate your senses and leave you feeling energized and focused. 
ARCTIC HOWL is the perfect choice for gamers who demand a drink that not only delivers a powerful energy boost but also tantalizes their taste buds.
Join the ranks of gamers who have unlocked their true potential with MAW Energy. Don't settle for less, choose MAW Energy and experience the ultimate energy boost today.
Share
View full details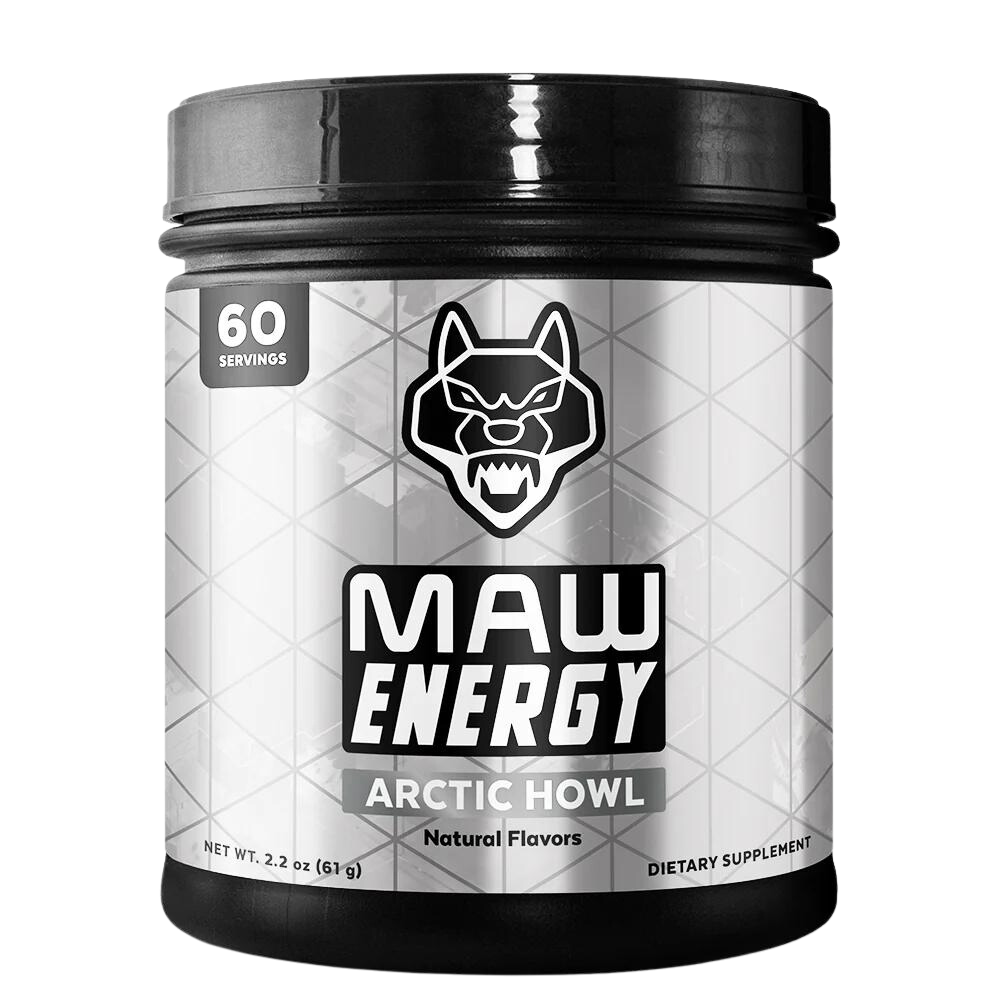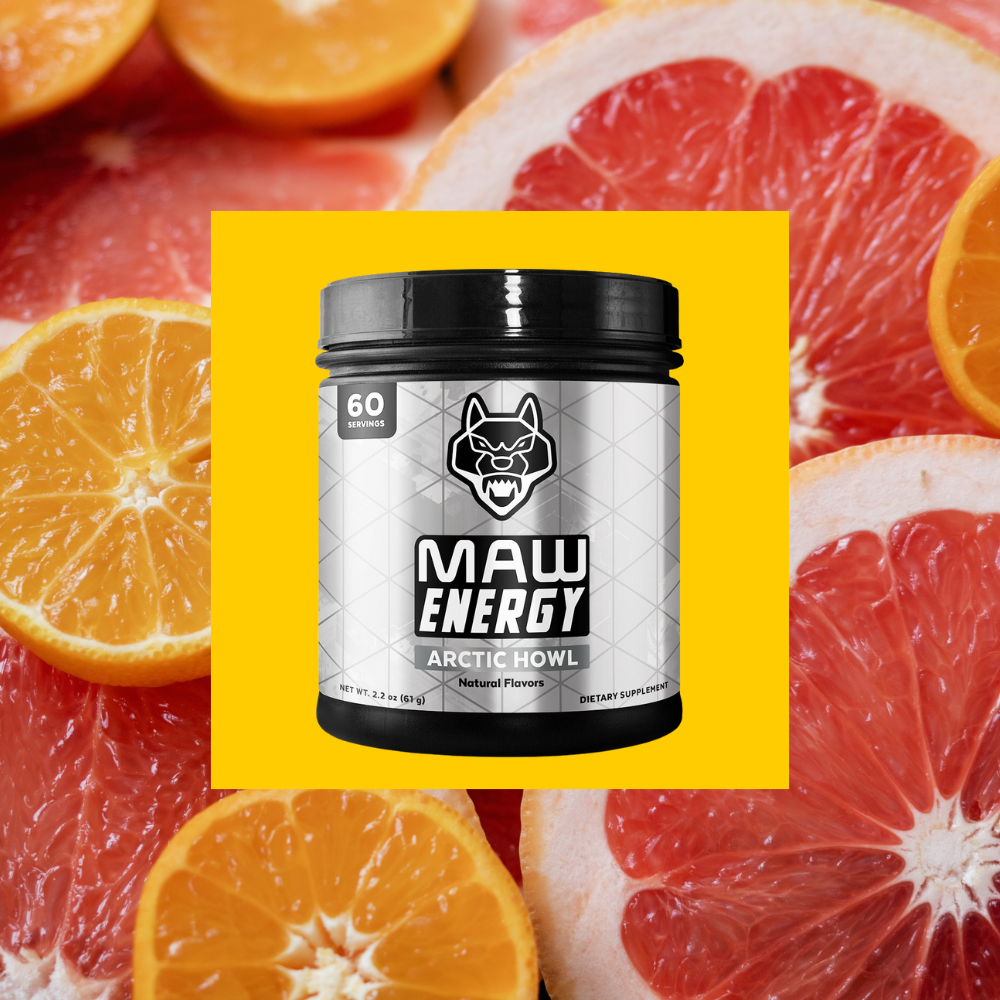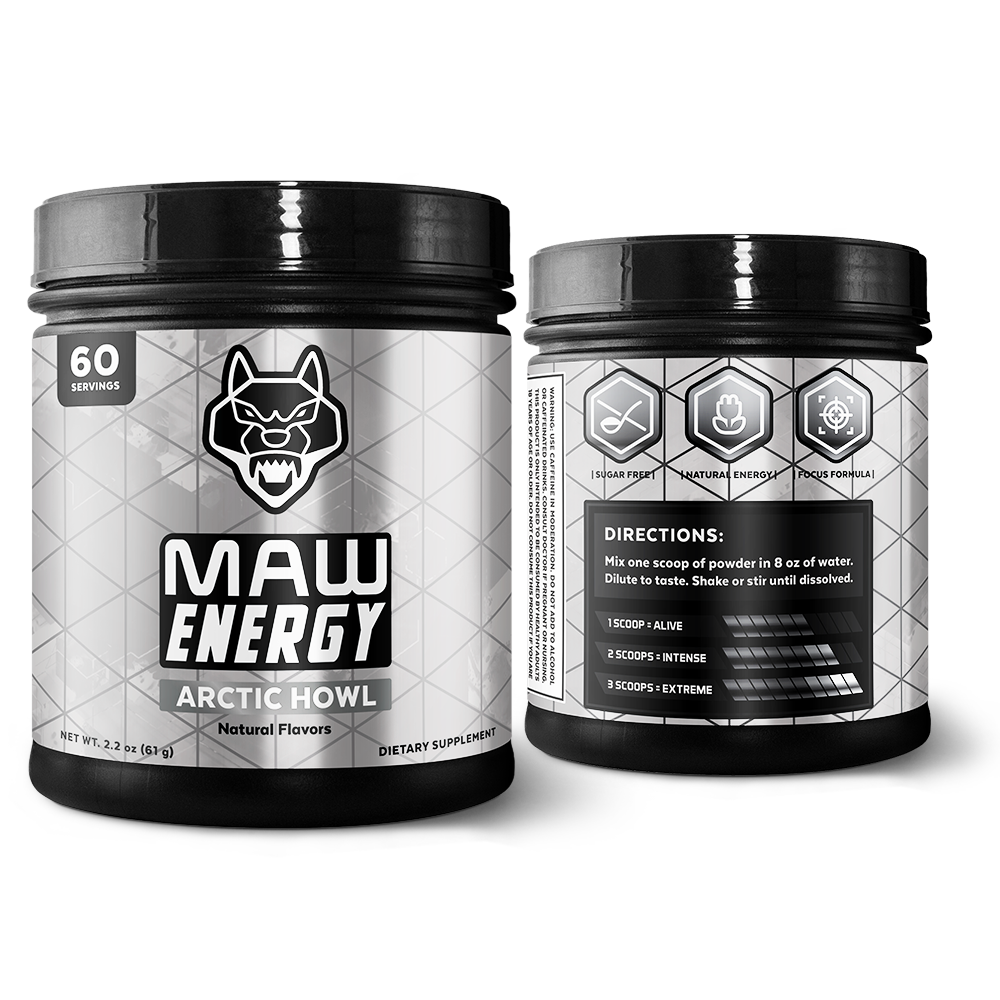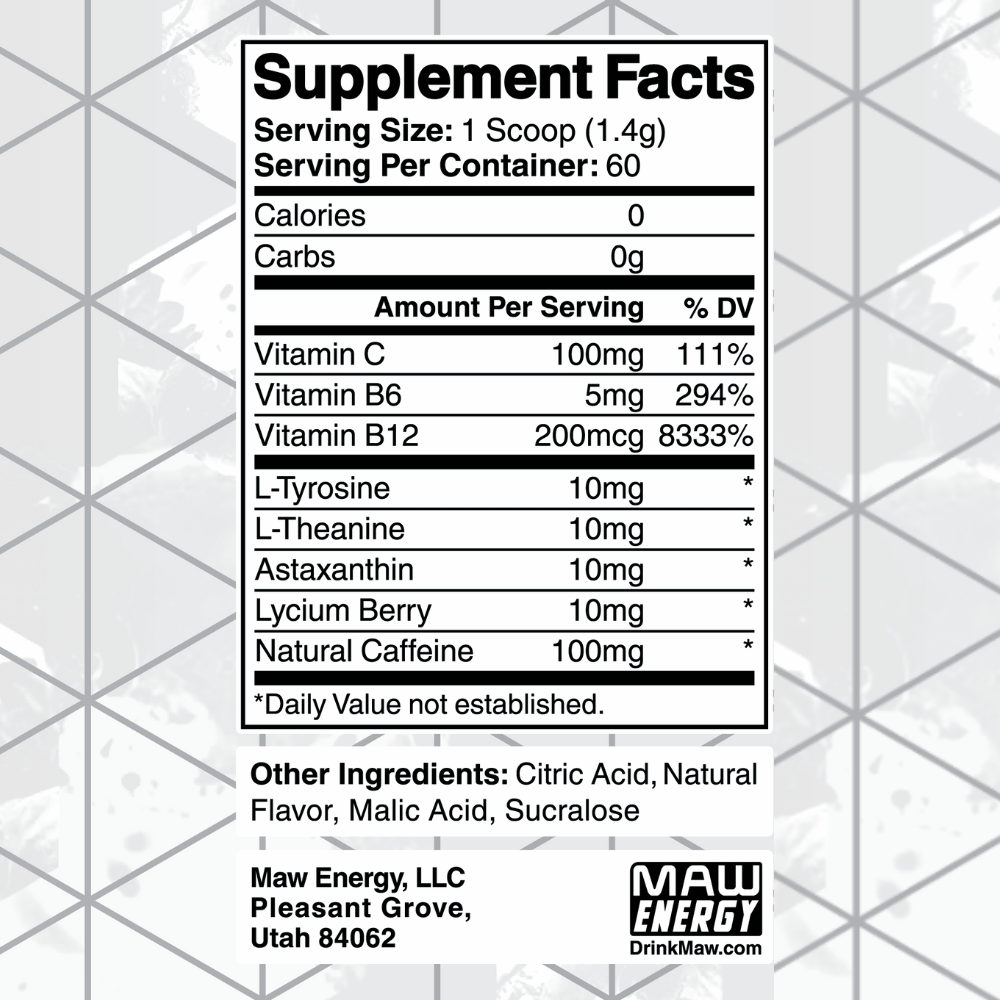 Might be my favorite flavor
I've tried this, the blue one and green one, and the artic howl with a little bit of their sour powder is my go to. Tastes alot like grapefruit soda.
not too bad
so i'm not going to say this is my favorite. do i have a jar? yes. would it be my first flavor? no. it's a very light citrus / grapefruit flavor. in my opinion, not nearly enough grapefruit. i've HEARD if served using carbonated water, it comes out like a certain company's prior citrus soda. and .. perhaps it does? no ideas yet. haven't tried it. at 1 scoop its way too weak, at 2 it's better. at 3 - instead of a spike in citrus/grapefruit.. you get a spike of sweet. served w/ ice seems to be the best way i've found it so far. overall, not bad. won't trade in my blue buzz for it.. but it makes for a good backup.
My favorite!
This has become a favorite of mine. Flavor is Grapefruit-ish and citrus-y. I use a 28oz Blender Bottle, so going by the 1 scoop per 8oz water, I should use 3 1/2 scoops, but I found that 2 1/2 scoops, and plenty of ice cubes, is perfect. Makes for a cold, lighter grapefruity taste. It does help with energy, but I mostly use it to help me focus and boost my brains signal to noise ratio.
Arctic Howl
It's alright, has okay flavor, not too strong. Not sour either so it's alright.
Keeping an IT Professional Going
I have a 1-year-old and a 3-year-old that don't let me sleep more than 4 hours a night. Coffee doesn't really help anymore. The only way that I can function at my IT job during the day is with MAW. Arctic Howl has become my favorite flavor. A nice citrus jolt to keep my eyes open and my mind on task.
If only MAW Energy sponsored professionals!