Regular price
$34.95 USD
Sale price
$34.95 USD
Unit price
per
Sale
Sold out
Our fan-favorite flavor, MYTHIC MELON, named and selected by our loyal community. This delicious flavor will transport you to a mythical world filled with juicy and refreshing watermelons.
Don't let your energy levels hold you back from dominating your game. Try MAW Energy today and unleash your true potential. Join the revolution of gamers powering up with MAW Energy.
Share
View full details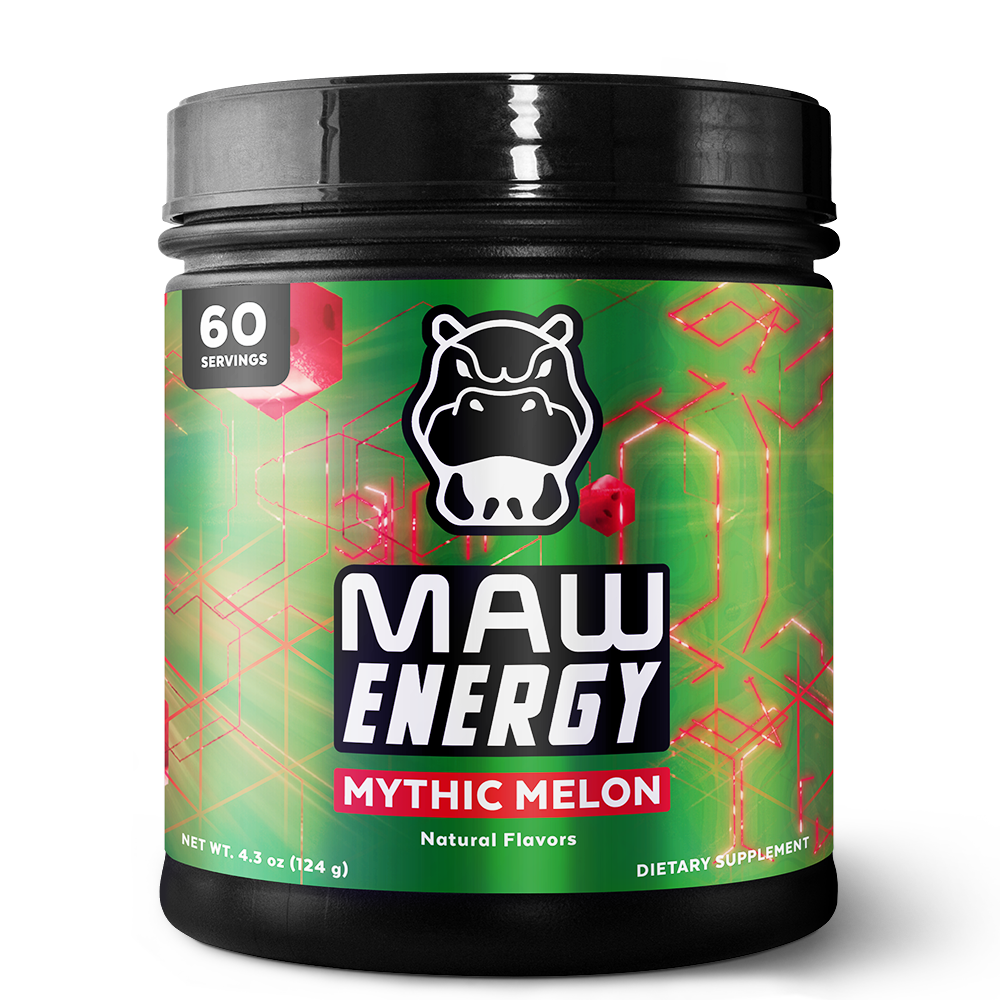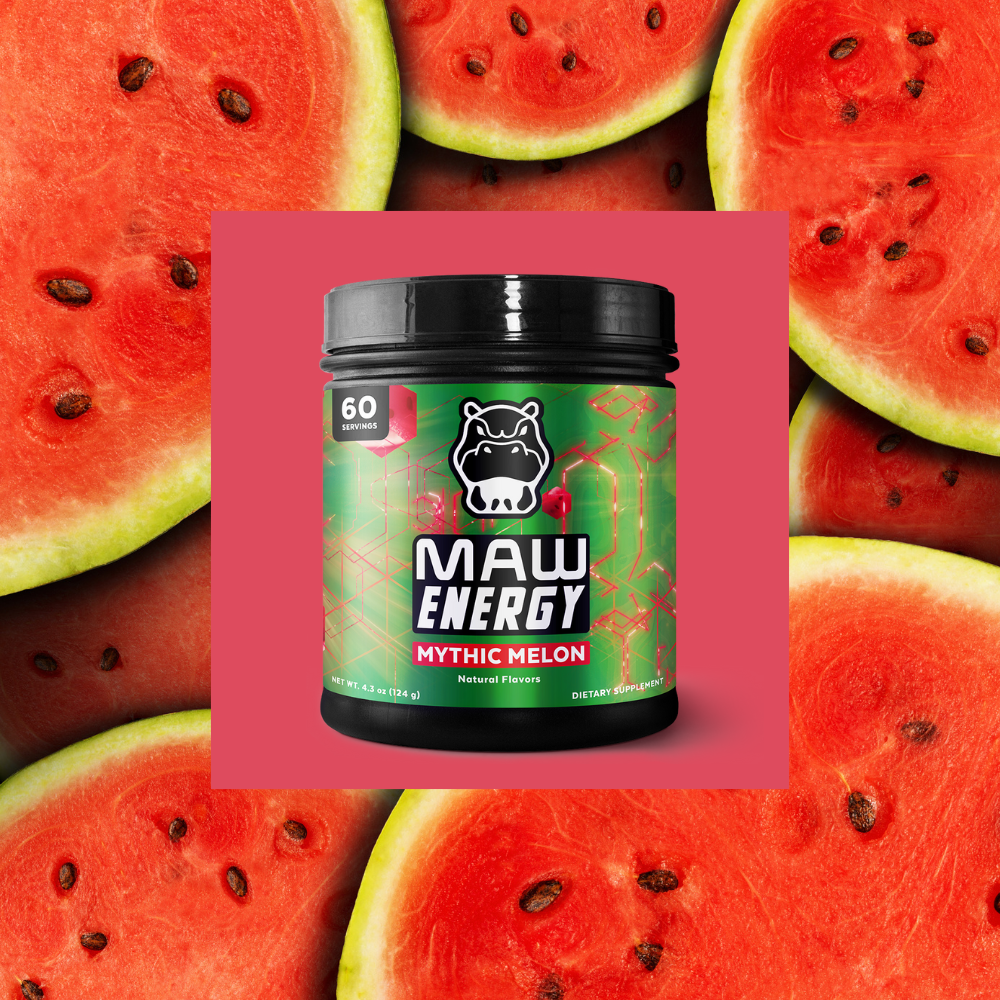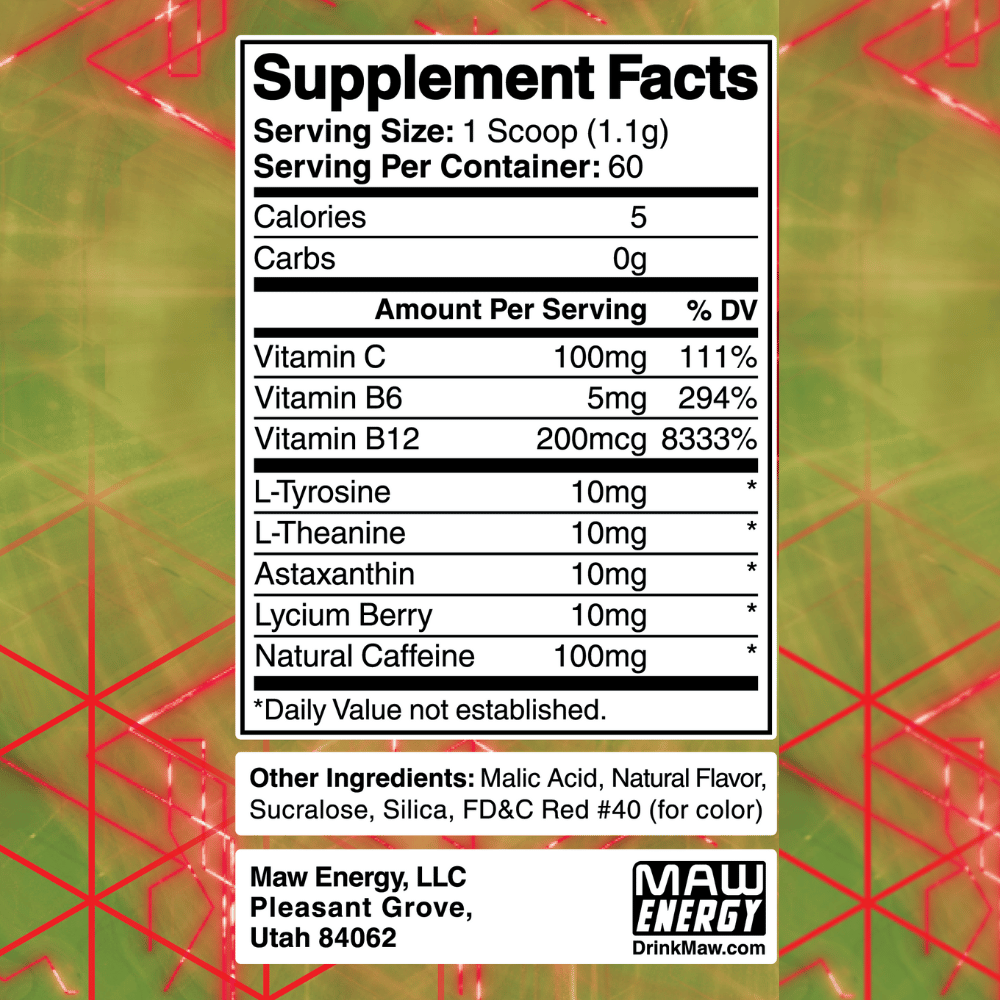 Best flavor, amazing taste, mixes extremely well, small scooper, bad support
Pros segment:
It's probably the best flavor and energizer I've tasted. It mixes well because it's super concentrated, but even so it's still very delicious. I will agree with another comment, it does resemble a watermelon jolly rancher. Price is the same as other competitors like G***l and G***t, pretty much the same ingredients. The scooper is super small, way smaller than anything I've seen in energy powders so using it in a water bottle or any container is great. I do like this product a lot. It gave me PLENTY of energy and dosing is easy enough.
Cons segment:
I had a subscription to their monthly membership and this made ordering each month less expensive. Despite this, over the course of about a half a year, they didn't have Watermelon in stock and they kept "apologizing" with every shipment (not an email beforehand, but with a paper slip in the package) and sent me Blue Buzz instead. I understand production takes a bit, but come on. I'm paying a subscription to get the flavor I wanted, but they said "I'm sorry, here's this instead" even if it's not the flavor you want. They sent me Blue Buzz exclusively when they "were out". I stopped my subscription late 2022, after being with them for a good amount of time. Now, in May 2023 they bring back Watermelon. Watermelon should just be the staple and most manufactured one, or they need to prioritize subscriber demands before sending to one time orders, it's their best flavor and they sell out all the time. This is an HONEST 3 stars, three stars for the crappy handling of not being able to produce enough product and leaving members out, while not even COMMUNICATING that they're doing this beforehand so you can cancel or skip your shipment for the month. Trying to get in contact with ANY of the staff is impossible and they take forever.
Overall Review:
Bad support for their own product. Amazing taste and utilization. Focus and energy is great. Can and scooper are tiny. Nicely priced. 3* purely based on their support processes for their product.
Hope this honest review helps
Hi David, thank you for your feedback! MAW Energy is now under new ownership with a full support team :) We completely agree about the need for complete transparency and communication, especially when products are out of stock. We are excited that Mythic Melon is back in stock and look forward to having subscriptions available soon.
Tastes Like Watermelon Jolly Ranchers
This tastes just like Watermelon Jolly Ranchers. It also has a really strong flavor, so a little goes a long way.
Very pleased
I love the maw energy brand it helps me keep my focus either at work or playing video games.
The melon not my fav. Pretty good though. The red and blue r awsome and will b buying those again. You guys have great products. Keep it up
Gamers Paradise!
Maw Energy as a whole is my favorite product for gaming! Keeps me focus and locked into my mission! I do all the flavors and like them all. The Melon is no exception, can drink it all day and never get tired of it!