Regular price
Sale price
$34.95 USD
Unit price
per
Sale
Sold out
BLUE BUZZ is a fan-favorite, providing a refreshing and electrifying taste that will take your taste buds on a wild ride. Bursting with blueberry and raspberry, this flavor is the perfect way to power up and stay energized during those intense gaming sessions.
Join the ranks of gamers who have experienced the ultimate energy boost with MAW Energy. Try BLUE BUZZ today and take your gaming to the next level. Whether you're a casual gamer or a competitive pro, MAW Energy has got your back.
Share
View full details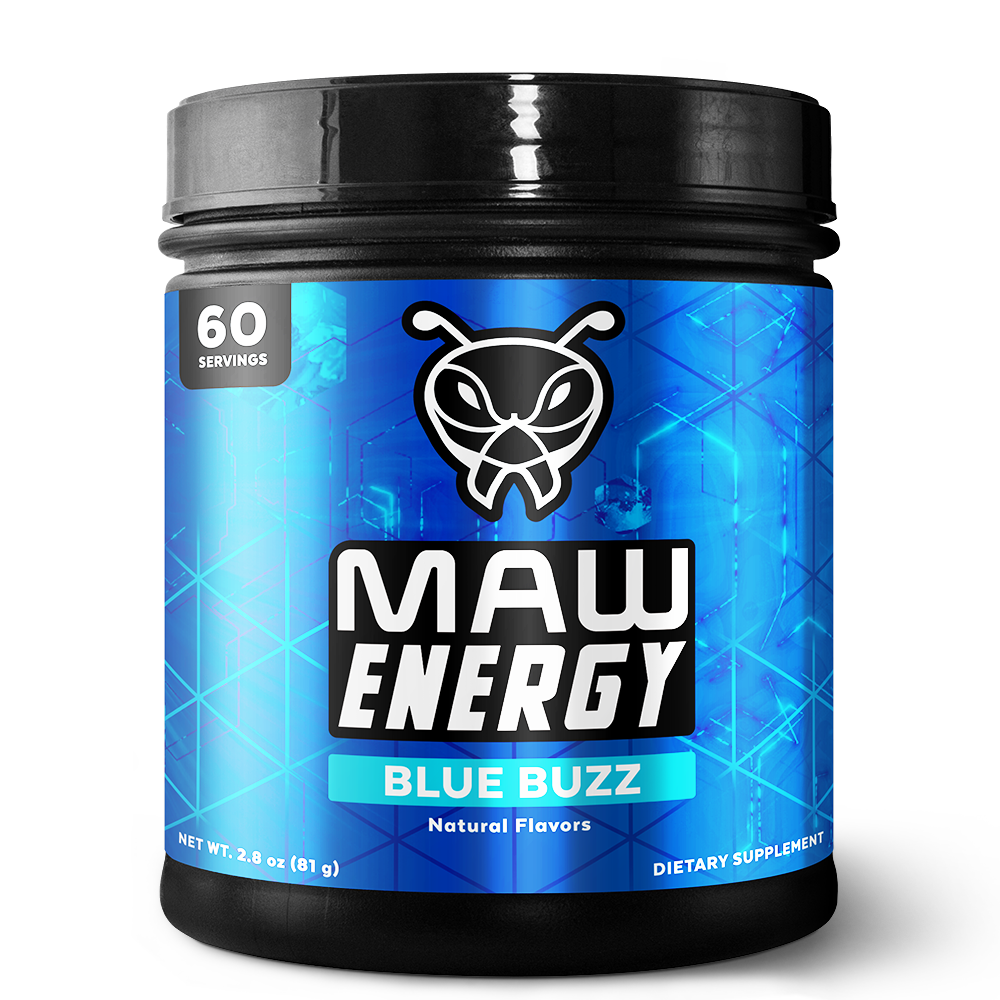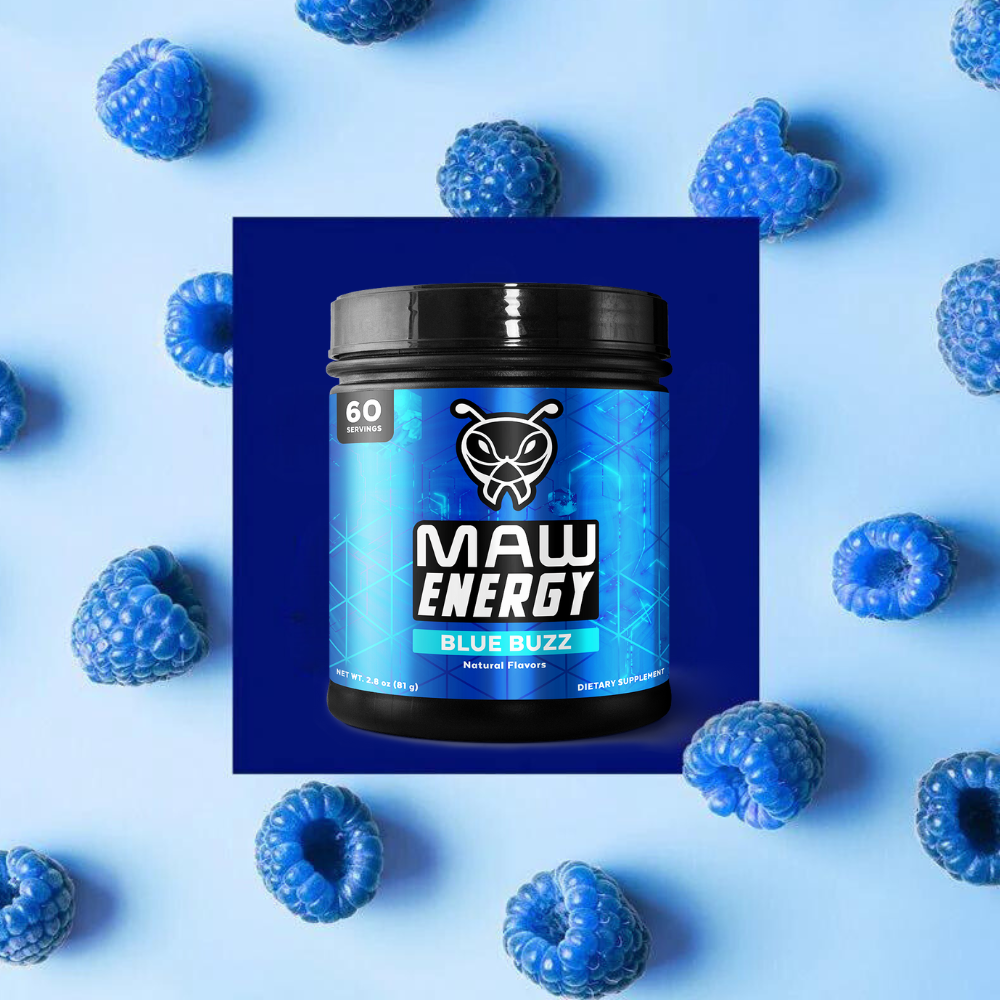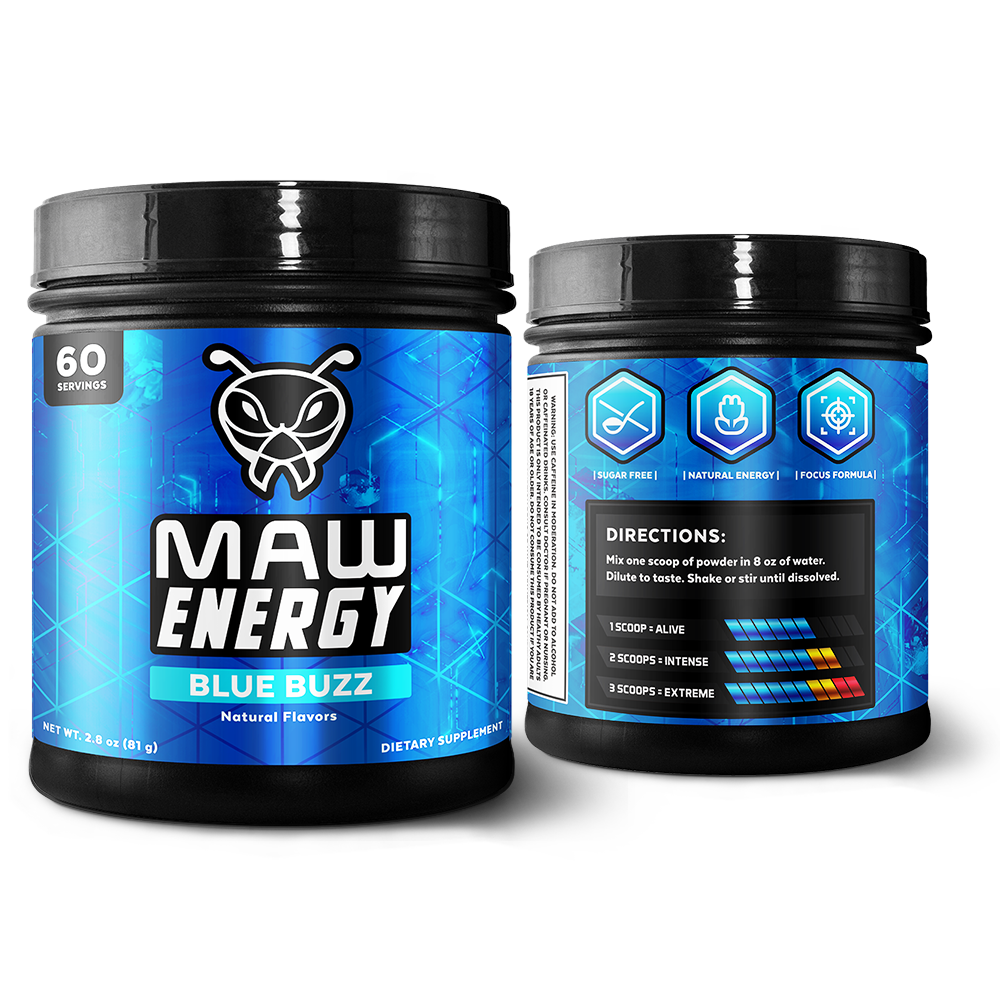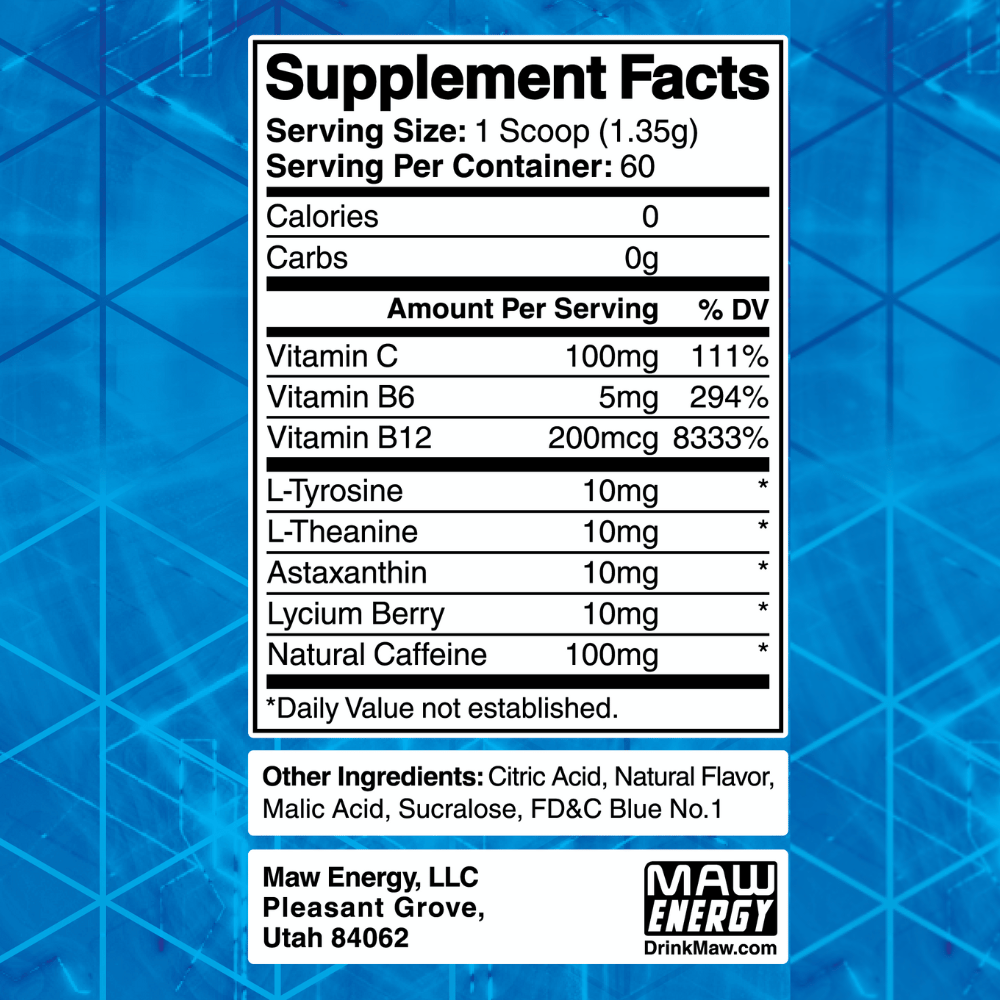 The Best-Tasting Blue Raspberry Drink Mix I've Had
I was first skeptical of MAW when they claimed that there was no grit after mixing in water. I decided to put that claim to the test and was pleasantly surprised to find out the claims were warranted. It went down extremely smoothly and was extremely great tasting. If you've had Blue Raspberry candy, it's exactly how this tastes. I applaud MAW, however I wish I could drink this without being up all night. I know that's the point of MAW Energy, but having a caffiene free option to be considered would be pretty nice, I'd happily buy way more if that was the case.
Tastes Great with lasting energy
I shared it with my editing team and we got POG
Blue Raspberry Taste & Consistent Quality
I'll start with the taste review and then review the quality of the mix.
It's blue raspberry, not too sweet, not too sour, not too intense a flavor. Mild blue rasp koolaid kind of taste. It's one of the less intensely flavored mixes Maw has to offer so I don't cut it with as much water. I typically mix 1 scoop per 10 oz seltzer or water with lots of ice. Of course you can tweak it if it's too strong/weak. The blue color is not found in nature, it's a gatorade/windex sort of situation if aesthetics matter to you.
This stuff indeed hypes you up like an energy drink. It dissolves fast, and if you're doing 1 scoop per go it lasts forever. I'm very pleased at how fast and thoroughly it dissolves, no clumps.
5 out of 5 for a powdered energy drink in regards to flavor, effect, quality and value
Bot my favorite flavor
The blue buzz isn't what I expected, and not my favorite flavor. Definitely enjoy the green growl and arctic howl more than this one, But it's not bad I'll finish out the tub just probably won't buy another.