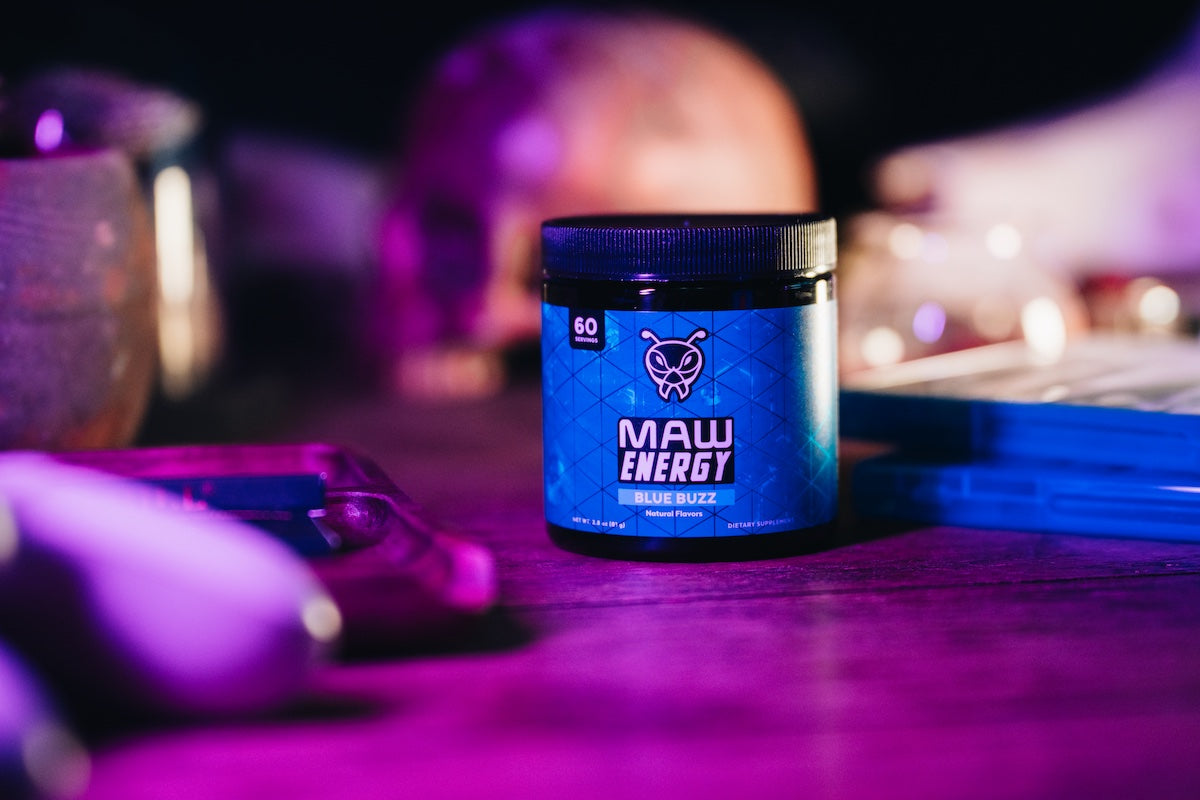 Join MAW Energy's Affiliate Program
Our one-of-a-kind gaming energy drink is meticulously designed to provide you with a sugar-free, no-crash energy boost that will take your performance to the next level. MAW's Energy & Focus formula helps you sharpen your perception and speed up your reactions, giving you the competitive edge you need to come out on top. Don't settle for mediocrity; help us spread the word about MAW Energy!
Join Today
What is an Affiliate program?
The Affiliate program is a partnership, where you can promote MAW Energy via a personal unique link to your community, and earn commission on sales.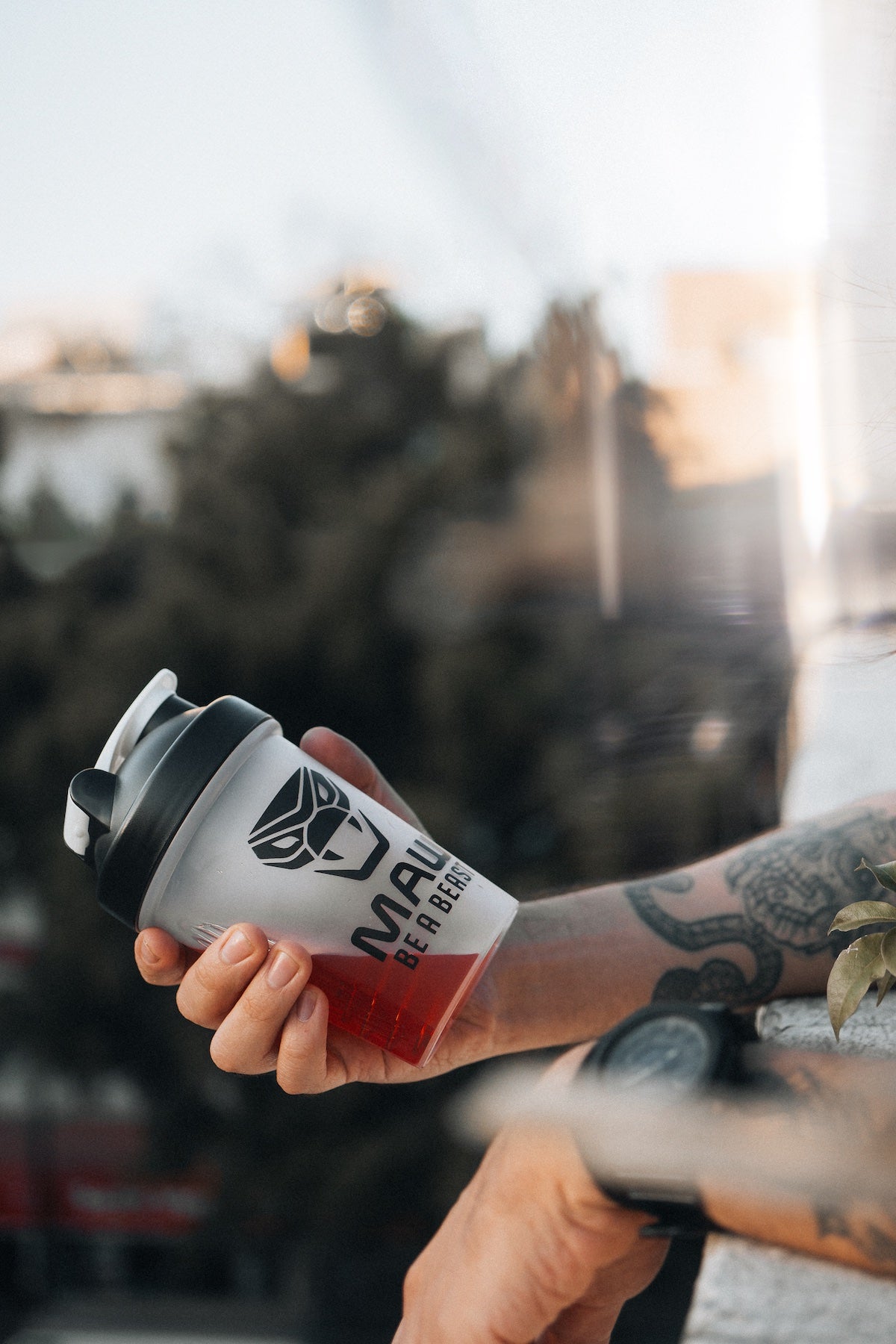 Who is it for?
HEY YOU! YEAH, YOU.
We're calling on Gamers, Influencers, YouTubers, and Bloggers who are all about that next-level energy and pushing boundaries to new heights to join the Maw Energy partner program! 
Your devoted fans are always looking for that extra boost to power through their most intense moments, and we're here to deliver. Whether you're slaying dragons, pulling all-nighters, or crushing your competition, Maw is the ultimate fuel to keep you going strong. So why not join our community of like-minded individuals who are always striving for greatness?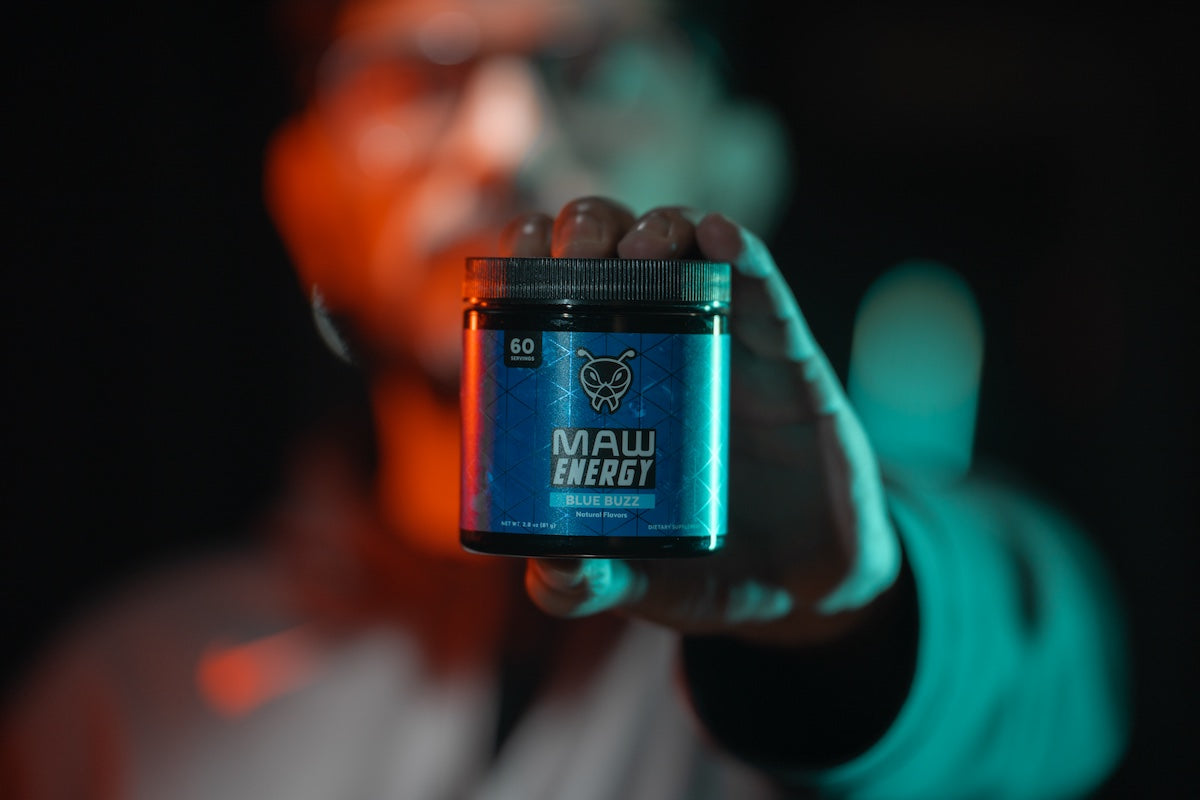 What's in it for you?
15% commission on sales
Free products so you can activate the Beast Mode
Discounts for you and your audience
Great marketing materials
Help and support from MAW Energy's partnership team
We want to hear what you think and how we can make a great collaboration!
1. Apply for the program

Sign up via the link below and gain access to our affiliate dashboard featuring your unique tracking link and advertising materials once accepted.

2. Tell your audience about MAW Energy

Unleash your creative beast, create awesome content for your audience, and add your tracking link to it. You can also have a look at our creatives for inspo!

3. Earn commissions

Every time your custom link drives sales for MAW Energy, you get a commission. You will receive your payouts quarterly.
Join the program
To become an affiliate, please click here to fill out the form, and we will get in touch within 3 working days!
Let customers speak for us
FAQ and info
What are the Terms and Conditions of the affiliate program?

Please make sure to familiarise yourself with the Affiliate Terms of Use of the MAW Energy program before signing up. It's important to read the documents in full because both describe the principles of the program and because our lawyers made us do it.If you have any questions regarding terms and conditions, please contact partners@drinkmaw.com
How do I get my unique affiliate link?

We will send you an email with your personal affiliate link and all the necessary information once you are accepted to the program. Additionally, you can find your personal affiliate link on your Partner Dashboard. 
How should I promote MAW Energy?

Mix your favorite MAW Energy flavor or grab your MAW Energy gummies, get creative, engage your audience, and share your unique links!
How and when will I get paid?

You earn a commission when someone who has used your affiliate link becomes our customer. Sounds great, right? You will earn a 15% commission from the sales.

Payouts are made quarterly.
Can I try the products for free?

Yes, if approved, after you are accepted to our affiliate program, we will provide you with our products for testing and content creation purposes.
Can I run ads to promote my link?

Yes and no, for collaboration purposes, just reach out to us for approval before you do it at partners@drinkmaw.com.
Join the program
To become an affiliate please click here to fill out the form, and we will get in touch within 3 working days!
If you have any questions or ideas about the partner program, please email us at partners@drinkmaw.com and we will get back to you in a few days!